Jobs, Employment and Recruitment in the UK.
A comprehensive online hub for jobs and content related to employment in the United Kingdom. Our job search center in the UK serves as an indispensable point of reference for employment and other resources pertaining to work or careers. We effectively guide individuals looking for work to the appropriate job center, agency, or employer. Please browse available jobs by selecting a category from the drop-down menu or using the search bar above. 
Looking for a job?
Searching for a current job vacancy in the United Kingdom can be done by region or industry.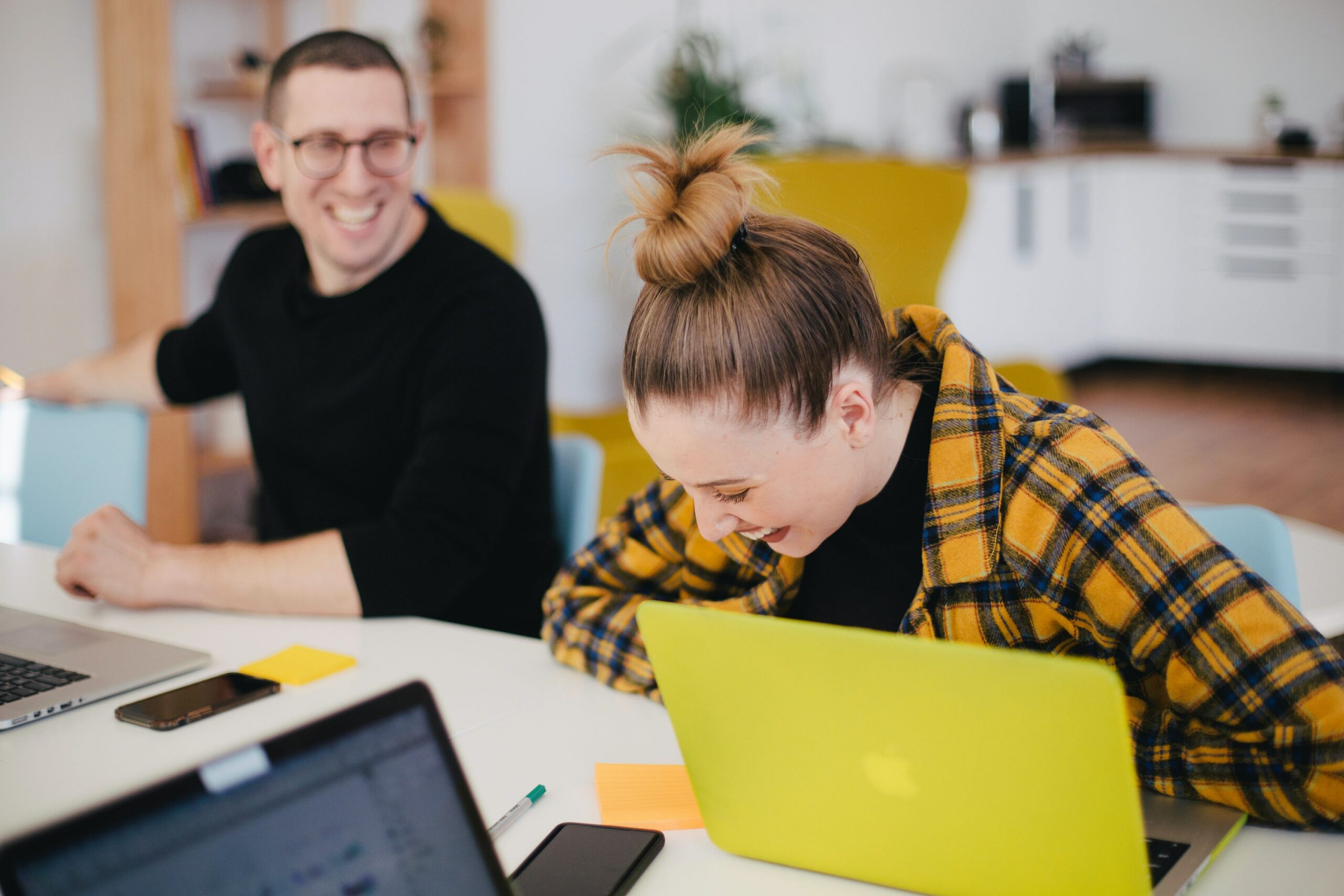 Major cities
Search for jobs in Manchester, Birmingham, and Liverpool, as well as in Bristol, Surrey, and Kent, or by industry, such as sales, teaching, retail, nursing, or computer software. You can either use the search functions or click on the job links above to explore our categories and locations. You can quickly find the best employment agency to send your CV to, and our recently posted online jobs are fully searchable. We make an effort to visit the sites listed here and ensure that the listing accurately describes the services provided. They are frequently focused on specific regions, such as Kent, Surrey, or Devon. Local agencies are listed in our 'local pages,' which cover towns like Chester, Chelmsford, Brighton, Nottingham, and Bristol, as well as London. This hub website has been designed as a one-of-a-kind job portal for Hampshire, Essex, and the Midlands, as well as the rest of the United Kingdom. We have organized listings into functional (part-time or temp) and regional hierarchies (London, Newcastle, Leeds, and others).
Employer?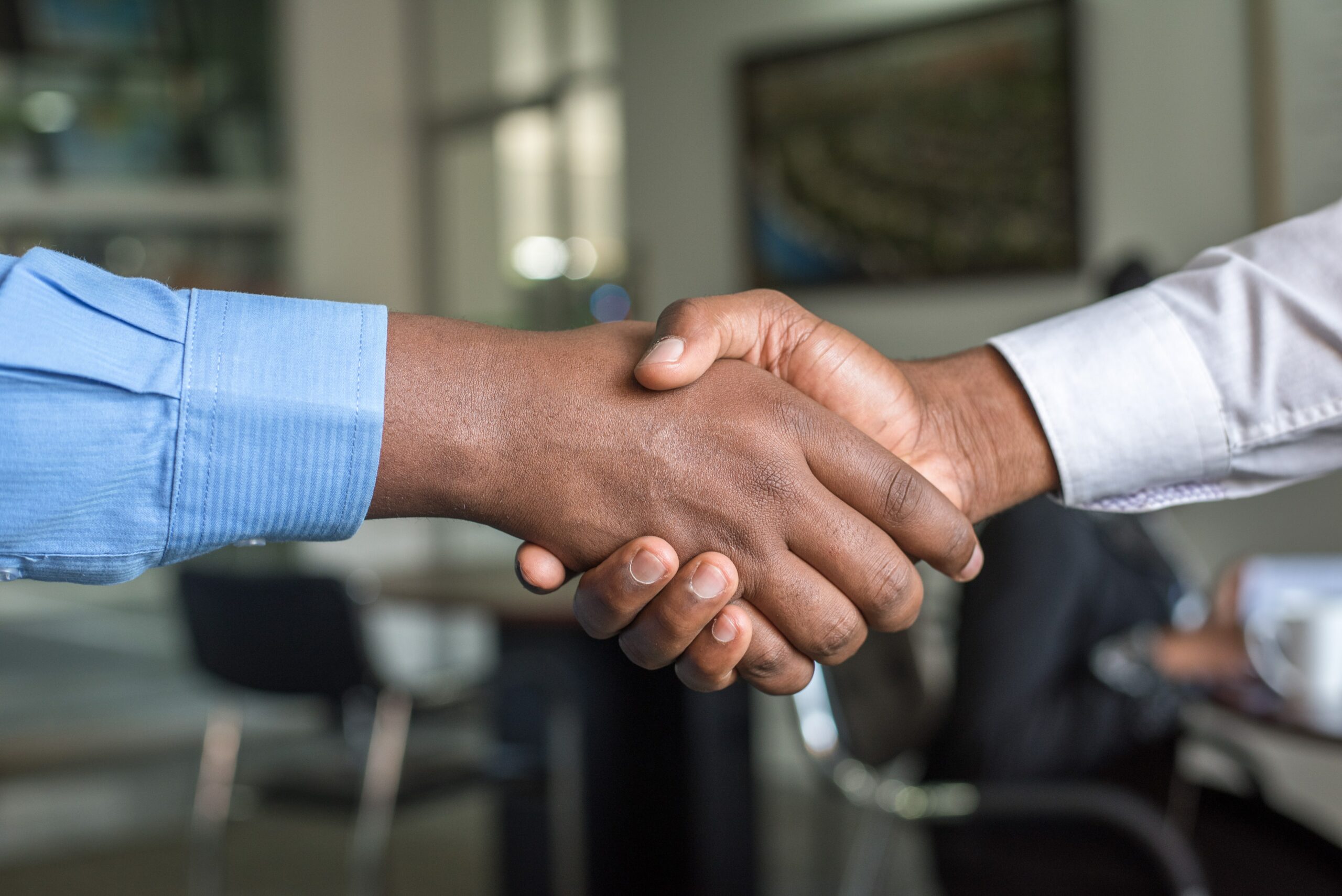 When compared to advertisements that are typically placed in newspapers, those that are placed on the internet cost significantly less but provide a constant and efficient national job center publicity campaign. This campaign can be run for the price of a very small advertisement in a local newspaper.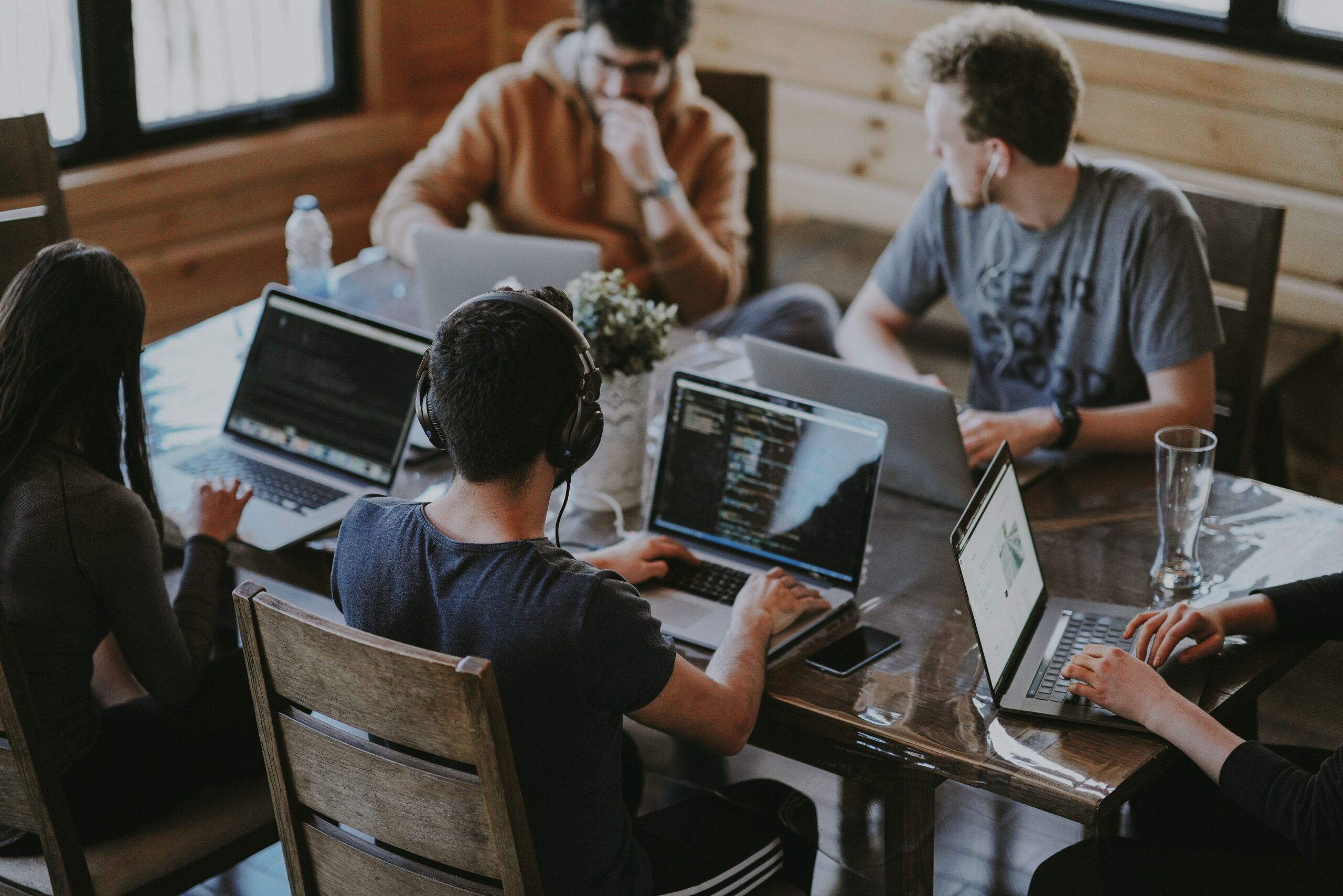 Every single day, millions of job seekers will have access to the websites of employment and recruitment agencies, and it will be simple to disseminate a CV through online channels. The symbol can be found all over jobs1.co.uk, and it is used to identify prime listings. These websites are being advertised in the name of their proprietors.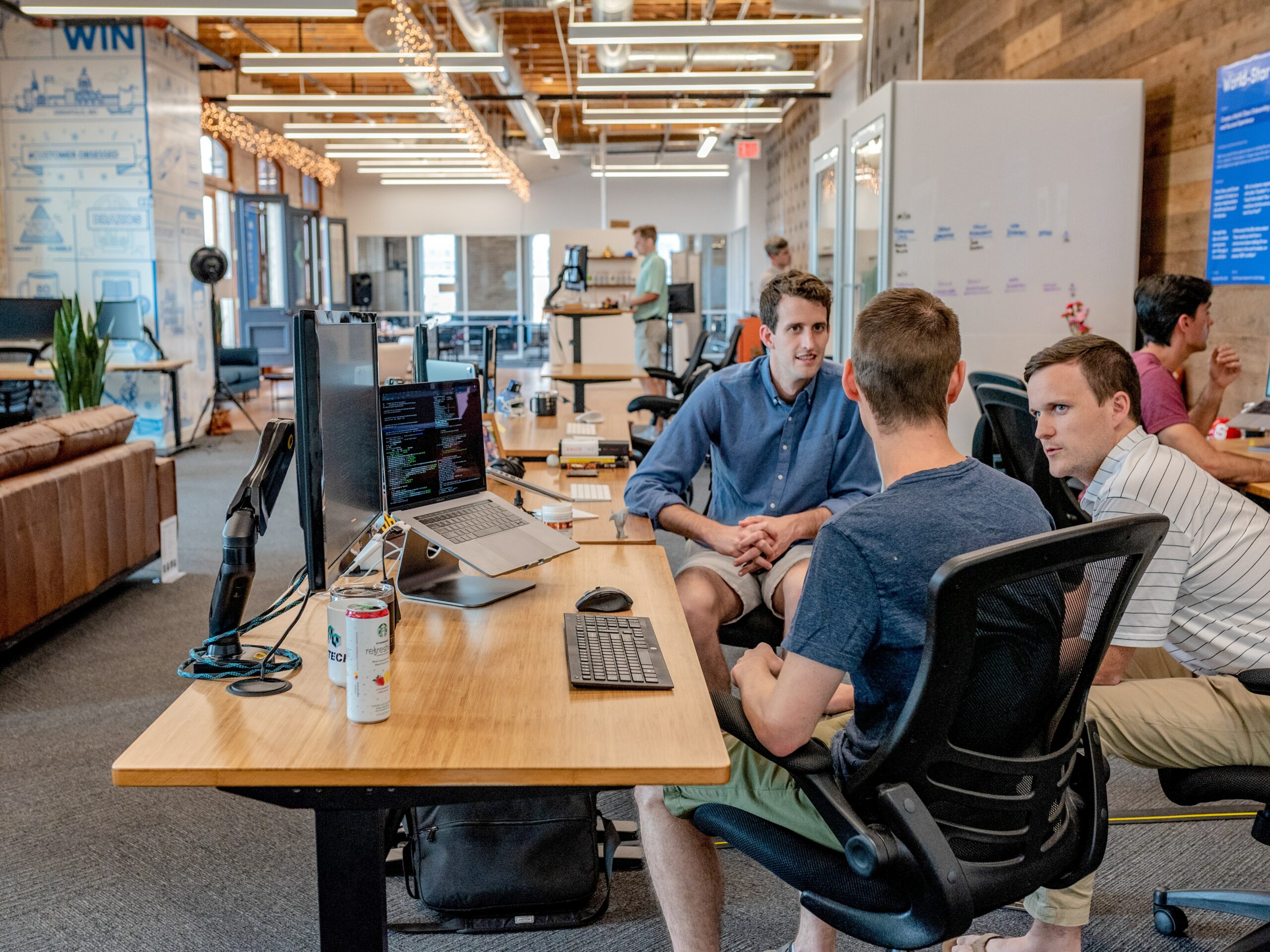 These websites with a high level of relevancy receive a higher ranking on the pages of our directory and in the search results. You can look up additional details regarding the process of submitting your own website for consideration to be included in a curated listing.
The possibility of combining. You don't have to leave your main job and give up your stability completely to go freelance. As a freelancer you decide what schedule to work on and how many projects to take on, so that you have time on all fronts and don't burn out.
The ability to choose who you work with. In freelancing, your boss is the customer, and you choose which responsibilities you perform. If in the office you used to design one type of presentation for a company, in freelancing you can expand your specialisation – create logos or develop brand books. You can take on as much work as you want and filter clients – for example, if you don't like the tone of communication. You can also work in different time zones and countries, which is not always possible in an office environment, and not think im gonna lose my job.
You don't have to travel to an office. You cut down on public transport, personal car maintenance and petrol costs, you no longer have to spend time travelling. You will be relieved when you wake up in the morning and look out your window and see that snow-covered roads, and realize that you don't need to go anywhere today. And even if you do, you can afford to change your mind and reschedule. But in the summer, when you want to get out of a stuffy office as soon as possible, you can comfortably bear the heat at home or in a shady park, because freelancers decide when and where they work and set appointments.
There's no need to adjust to corporate standards. Forget about the office dress code, rigid working hours, long meetings and not always interesting corporate events for which attendance is optional, but desirable. At home you choose what to wear, when to start work and how much time to spend on it, and accountability should be mainly to themselves and the customers.
You can organise your own working hours. You are able to plan your working day and decide which hours you want to spend at work and which are more suitable for personal and leisure activities. You might prefer to work at night, or want to go for a walk in the park on a rare sunny day and then plan your work schedule for the morning and evening. You don't have to leave work to make it to the dentist or the doctor's office, which, with a few exceptions, are open until 6 p.m.
Financial independence. You decide how much you want to charge for your work. If you understand that two seemingly similar orders require more time or resources to implement, feel free to set your own price. You choose the number of projects too, depending on your workload and priorities.
More time for self-development. A free schedule allows you to devote more time and attention to self-development and education. You can set aside an hour in the middle of the working day to watch a lecture on YouTube or a lesson from an online course to brush up your knowledge in some aspect of your profession or to learn a new skill.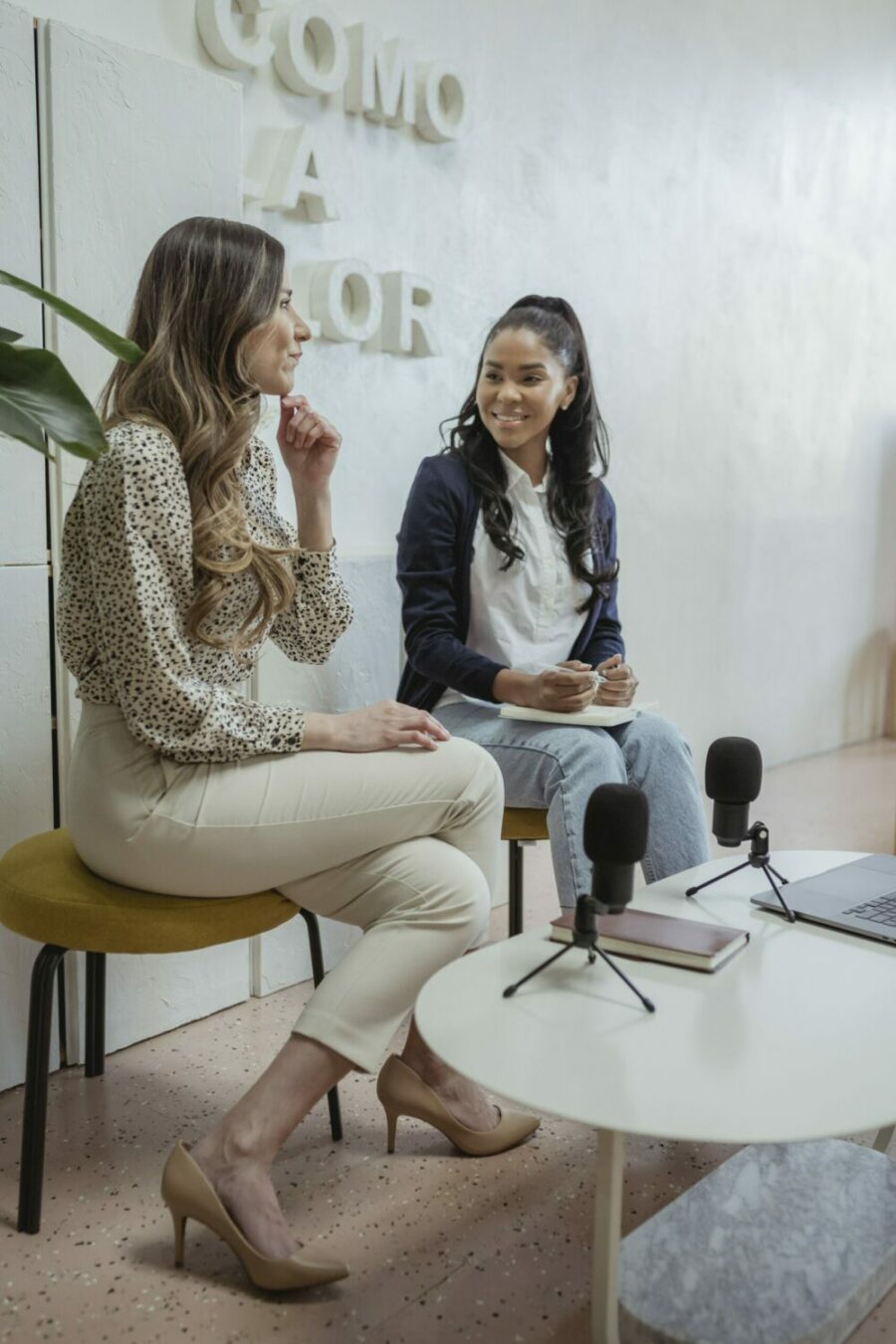 Get in touch with other foreigners in the UK. Make contact with others. Join fun gatherings and groups. Join thrilling conversations. Compare notes about living as an expat in the UK. Van Tijk, Jan-Peter told that his first few months as an expat in London would have been considerably less intimidating if I had discovered InterNations sooner. My first few months as an expat (to live and work in UK) in London would have been considerably less intimidating if I had discovered InterNations sooner.
Contact foreigners who share your interests
Discover our friendly expat community! There are many opportunities for networking, socializing, and making new acquaintances. Attend online and live events that unite people from all around the world.
Work Permits and Visas Based on Employment
You will require both an employment visa and a work permit in order to live and work in the UK. Depending on how long you plan to remain or what kind of work you'll be doing, there are various types of work visas. By following the instructions in this helpful tool, you may determine whether you qualify for a UK work permit and which visa applies to you.
Overview of Work Permits and Employment Visas
The UK visa process is complicated, and it becomes even more so if you are traveling with family. Our Visa Solutions Team can help you with all the necessary paperwork and can connect you and your loved ones to the best visa and work permit choices. You can only work at a specified place and with a certain employer if you have a UK work permit, which typically takes two to three months to be approved. The work visa application must be made by your new employer. However, until the appropriate visa has been issued and you have entry permission for yourself and any dependents you may have, you will not be permitted to enter the country or work. There will also be a healthcare surcharge that you must pay. After the work visa has been approved, entry clearances typically take one to two weeks to complete. Security clearances take substantially longer for those from russia, North Korea, Libya, Iraq, and People's Republic of China (PRC). You'll have the visa in your passport. If you decide to change jobs after arriving in the UK, your new employer will need to apply for a new work permit on your behalf.
No one needs a work permit, right?
One is not necessary for those who fit into one of the following categories: individuals from the 25 EEA nations. Spouses and partners of EEA nationals who have lived together for at least two years but are not officially married. Temporary Residents. Those who are the partners of people with work permits, training permits, sole representatives, investment visas, student visas, and ancestry visas. Applicants for asylum with pending applications. Citizens of the Commonwealth with ancestry visas (with a grandparent born in the UK).
Visas for family
Check the Tier 2 family member visa for information on applications for spouses, partners, and families of those on work visas. To spend more than six months living with a family member in the UK, you will require a family visa.

Work visa categories and requirements in the UK. Immigration status. Bank account
Tier 2 (General) visa holders must hold skilled employment (earning at least 25,000 GBP or 32,000 USD). It is necessary and has a six-year validity period to be sponsored by an authorized organization in the area. From six months to nine years are covered by it. For those who work for a sponsoring religious organization. It can be extended and is good for three years in total. Elite athletes and coaches who have the support of their sport's national governing body are eligible too. It can be extended for an additional three years, extending its validity to three years. For supported temporary employees (charity volunteers, athletes, artists, and religious worker), traveling on business, or participating in an international agreement, apply for a Tier 5 (Temporary Worker) visa. It is good for one to two years. People with roughly 2,000 GBP (2,500 USD) in savings and nationalities from Australia, Canada, Japan, Monaco, New Zealand, Hong Kong, South Korea, or Taiwan can apply for a Tier 5 (Youth Mobility Scheme) visa. It is good for a maximum of two years. For private domestic workers who have been employed by their employer for at least a year, there is the Domestic Workers in Private Household visa. It has a maximum validity of six months.
Business visa categories and requirements in the UK. Settled status
Each year, 1,000 of these Tier 1 (Exceptional Talent) visas are granted. It has a five-year maximum validity period and a five-year extension option. Experts in science, the humanities, engineering, medicine, digital technology, and the arts are eligible to apply for this visa. For those prepared to spend at least 2 million GBP (2.6 million USD) in the UK, there is the Tier 1 (Investor) visa. It is good for three years and has a two-year extension option. Start-up visas are available to people of nations outside the EEA and Switzerland who desire to launch a business and have the financial resources to do so. It has a two-year expiration date. For those who have a business or idea that has received an "endorsement letter" from one of the endorsing bodies on this list, the innovator visa is available. There are certain UK work visas available for Turkish nationals and Commonwealth citizens having a grandparent born in the UK.
Application forms for a UK visa
To apply for a UK work visa in your native country, you must schedule a meeting. This list contains the locations of the application centers. Before your appointment, you can download the necessary application forms for a work visa. Each type of visa has a different processing period. Upon your arrival in the UK, you can also receive a notification to register your work visa. You may easily get in contact with our team of professionals if you require help with your application forms or any other relocation-related service.
Basic Paperwork Needed for Work Visas
Valid travel ID or a passport. Evidence of your ability to sustain yourself during your stay (bank statements or sponsor confirmation). Evidence of fluency in the language. Evidence that the healthcare fee was paid. If you want to stay longer than six months and are a citizen of a specified nation, you must have a TB test.
Costs of UK Work Visas
The cost of a UK visa varies based on the type of visa and how long you plan to remain there.
Visas for Self-Employment
You need a self-employment or business visa if you want to work independently in the UK. There are various kinds. The tier category, which is a point-based system, determines the requirements for the UK self-employment visa.
British government as any other demand everybody to have a national insurance number. In order to live in the UK legally you need to get accustomed with a set of rules and restrictions. If you move with your family members, they should be aware of the rules too. One of the most important rules is to have a valid passport. But for the permanent residence another rules should be taken into consideration.
Auxiliary personnel in eastern Kentucky Contribute to the CRISIS fund to aid UK human resources employees affected by the flooding in eastern Kentucky. Whenever you are working remotely, tools and resources for employees and supervisors should be provided.
The organization dedicated to HR and people development
Nearly 160,000 members around the world rely on them as career advisors and experts in the workplace. Develop your impact and career in the human services sector. Make the most of your current membership, enroll, or study. We support you. Report on planning for resources and talent. View the most recent trend research and benchmarking information we have on hiring, workforce planning, and retention. Enhancing diversity and removing obstacles, a recently created CIPD Trust will improve access to employment and career advancement through coaching and mentorship. Cost of living crisis: assistance for workers. Help your staff deal with the cost-of-living problem by utilizing our tools and advice on financial well-being.

Experts on the job
Advancing knowledge and comprehension of personnel development and management will provide the position in the UK human resources.
An unaffiliated voice
Our unbiased research provides media and decision-makers with important insights into the working environment. We provide setting guidelines and direction for the people's future profession. Every day, nearly 160,000 members are improving work and working lives.
Talk to HR
To encourage just policies and procedures to offer direction on HR choices that complement the objectives of the university. Human Resources shall provide services that promote and support the success of the University and the community members as an active participant in the strategic decisions that direct the University toward attaining its goals. We are open during the week from 7:30 am to 5 pm.
Job description for a human resources officer
Your goal as a human resources (HR) officer is to make sure the organization you work for can accomplish its goals by having the appropriate staff in place. Selectively employing personnel with the appropriate training and expertise will help you do this. Employee training and development opportunities, advice on matters like performance and advancement, and disciplinary actions when necessary may be provided with your assistance.
Various human resources jobs
Regardless of the size or type of firm, HR professionals are involved in a variety of activities. These include topics like: circumstances of employment, diversity and equality, negotiating with outside labor-related organizations, payment and incentives, and both hiring and keeping working methods.
Responsibilities
In order to be a human resources officer, you must: be able to create and implement policies that support your employer's business objectives after having a good grasp of them. Create job advertisements, person specs, and job descriptions, examine application forms, make a short list, conduct interviews, choose the winning candidate or candidates, and notify the unsuccessful candidates, choose, nurture, and keep the best employees, make sure that potential employees are eligible to work for the company, prepare for and occasionally conduct training, such as new hire orientations, etc.
Salary
HR administrators often earn starting salaries between £18,000 and £23,000. HR officers and advisors often make between £24,000 and £35,000 annually. HR managers may make between £35,000 and $55,000 annually. The usual salary range for HR directors is between £55,000 and £80,000. Salary levels in HR can differ widely between organizations and are influenced by a number of variables, including experience, skills, credentials, geography, company type, sector, and size, as well as amount of responsibility and seniority. Salary levels in local government and nonprofit organizations are probably lower than in industries like banking and financial services. Career opportunities may be aided by holding credentials that have received CIPD accreditation and chartered membership. Data on salaries from the Reed Human Resources 2021 Salary Guide and the Chartered Institute of Personnel and Development (CIPD). Figures are only meant to be used as a guide. Avarage salary is guaranteed.
Hours of work
Typically, you'll work a normal 37-hour workweek from Monday to Friday, although your schedule may occasionally include shift or weekend work. Additionally, it could be necessary to put in extra time to fulfill deadlines. There may be chances for flexible working arrangements as well as part-time and job-share roles.
How to prepare HR professionals
Depending on the type and structure of the company, the work is primarily office-based but may need travel to other locations including factories, warehouses, hotels, government institutions, or retail establishments. If a position is not accessible internally, organizations are increasingly hiring experts in specific fields on a temporary basis, which opens up the possibility of self-employment or freelance work. Due to the increase in outsourcing HR procedures, HR consulting is becoming increasingly widespread. These jobs are typically reserved for candidates with relevant expertise (a CIPD qualification is required) and maybe a background in management or HR consulting. Opportunities abound across the UK, with the majority of jobs being found in bigger towns and cities. Some specialized positions are more likely to be located in an organization's headquarters, which is typically in a major city. The prospects for travel both within the UK and abroad depend on the sort of organization, the HR department's structure, and your own line of work. Even at the junior level, careers can be global.
Qualifications of an HR team
Although all graduates, those with an HND, and those with a foundation degree are eligible for this line of work, the following disciplines may be particularly pertinent: business and translationenterprise or managementhuman resource administration psychology. You might also pursue a degree that combines two fields, like business management and human resources. Make sure your human resource management degree is recognized by the CIPD if you're studying for one. Some larger organizations conduct graduate training programs in general management or human resources. It's possible to transition into HR if you're on a general management program after working in a variety of organizational postings, including HR. HR teams are the combitations of different skills and they are the people who are taking into consideration successful completion and smooth running of the onboarding process of a successful candidate, acquiring of the professional qualifications; they also govern the employee relations. Employment law is taken into consideration by the HR and explained to the future workers. HR function is a combination of many other responsibilities.
Skills
You will require: business savvy and managerial abilities, interpersonal abilities to establish productive professional connections with people at all levels. Good IT abilities are necessary for managing/operating computerized payroll and benefits systems, along with strong numeracy skills. Planning and organization abilities, the capacity to analyze, comprehend and communicate employment legislation are very welcoming. Integrity and approachability are necessary for managers and staff to feel comfortable discussing delicate and private matters with you.
How?
The jobs1.co.uk job center has a web crawler to find UK employment agencies and a database of job openings. This site offers job-seekers links to other sites and access to 100,000 current jobs. We've edited, added, and removed listings for 10 years to maintain quality. We searched for recruitment sites in Wolverhampton, Coventry, and Southampton. Jobs1 has accountancy and engineering jobs in London and Glasgow. Humans have reviewed and categorized each listing, such as secretarial, sales, computer design, courier, shop, telecoms, or manager roles. jobs1.co.uk is a useful and comprehensive collection of UK work-related websites, covering Wales, Northern Ireland, Scotland, and England. Rec2Rec UK lists both large online agencies and small local, long-established HR firms. You can search our job database. Find a job online in Manchester, Hampshire, Cardiff, Stoke, or Newcastle. Jobs in Edinburgh, Glasgow, Aberdeen, and Dundee are listed in Scotland.
More info